Premium Brands for
Foodservice
Squier Associates is a manufacturer's representative in the foodservice industry with a reputation built over 40 years. With our consultative and relationship-driven approach, we recommend premium tabletop and equipment in the dining, hospitality, healthcare and education markets.
40 Years of Impeccable Quality
In everything we do and everything we say, we embrace the opportunity to earn the trust of our manufacturers, customers and colleagues. We strive to meet that goal by consistently displaying unparalleled integrity, reliability, dedication and passion.
Our Mission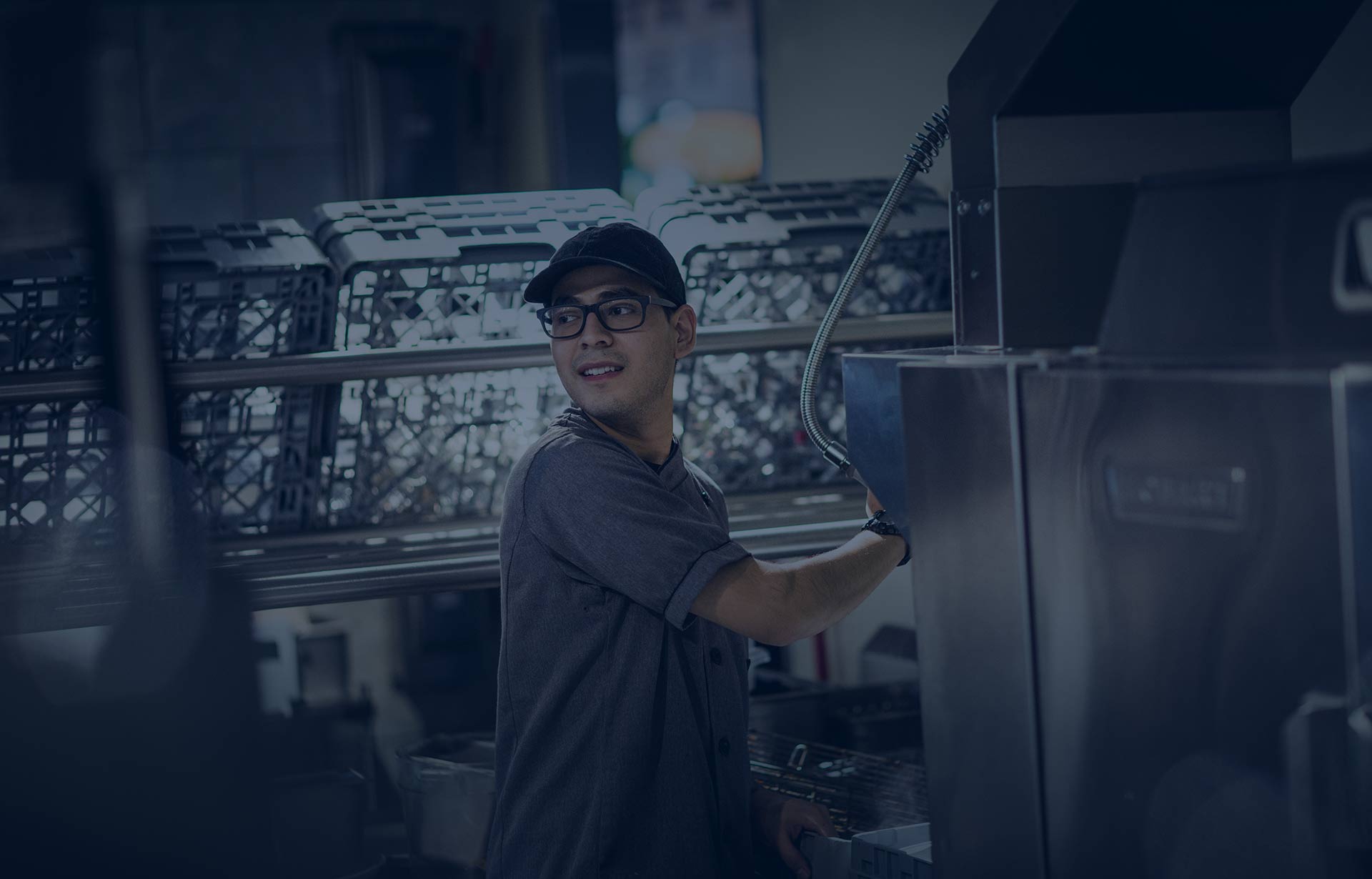 How May We Serve You?
We're here to listen and find the right solution to meet your needs.