About Us
Squier Associates is a manufacturer's representative in the foodservice industry with a reputation built over 40 years.
Our Core Values
Protecting and enhancing our high level of ethics and conduct.

Maintaining a strong connection to our team, demonstrating a tangible care for every employee.

Attracting and retaining customers and consumers with products and services of consistently superior quality and value.

Sustaining a strong results-driven focus, coupled with a prudent approach to business.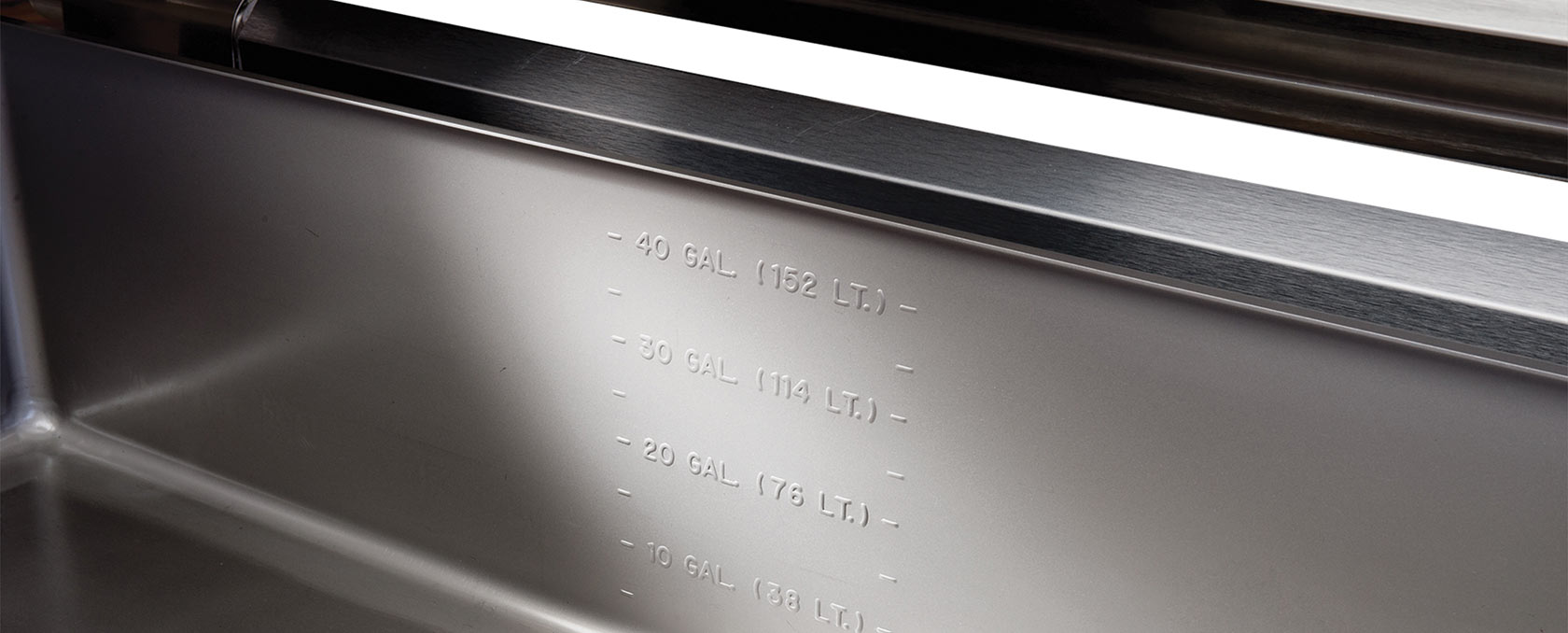 Contact One of Our Specialists.