Kitchen Design Consultants
Your clients are demanding, driven and looking for perfection. You're facing the stress of tight deadlines and high demand of your time. That's where we come in. Our close collaboration and product expertise ease your to-do list and free you up to tackle the next challenge.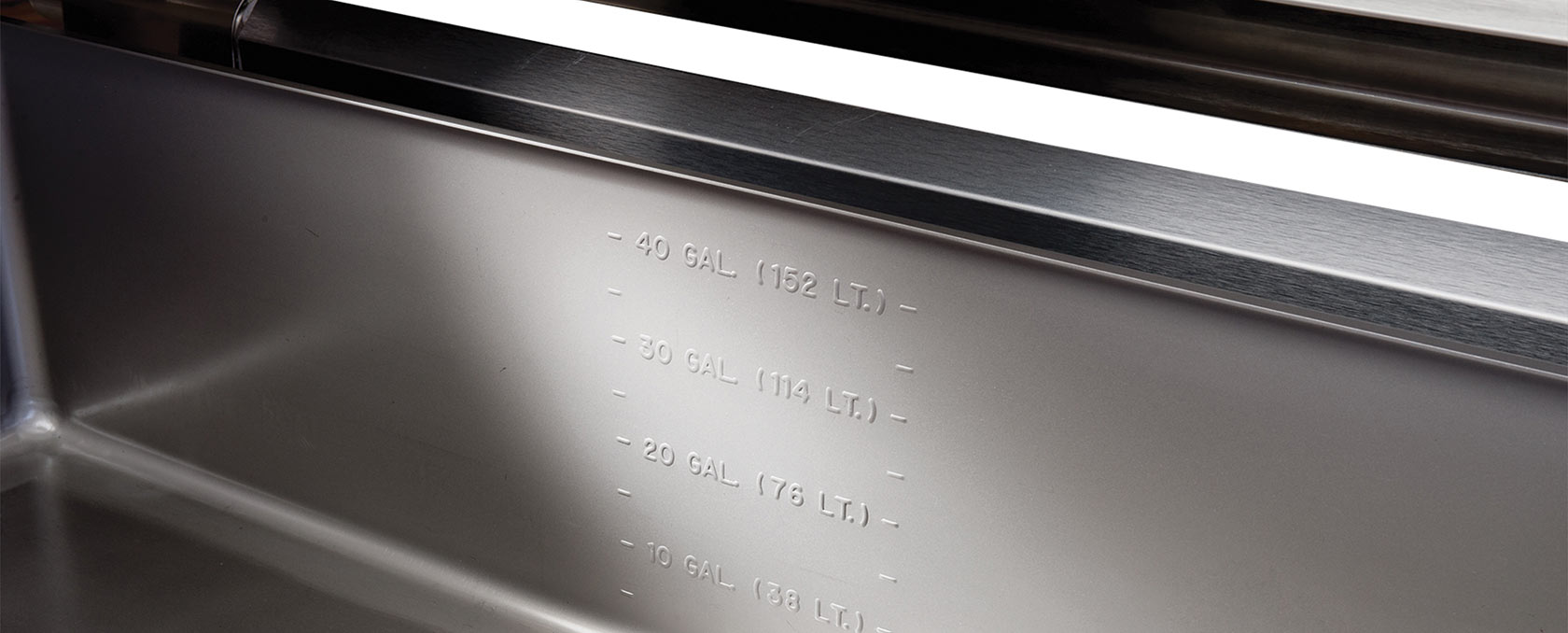 Contact One of Our Specialists.