Our Difference
When customers choose Squier Associates, they choose a partner with their best interests at heart.
With Squier Associates by your side, you can feel confident you've selected the best products right from the start.
Customers rely on our accuracy, speed and product expertise every time they call on us, always counting on our commitment to the growth of their companies over the long term. We simplify specification and bidding for dealers, we smooth out the process for design consultants, and we help our end users achieve the results they're after. At the root of this all is our ability to recommend our manufacturers' commercial kitchen equipment and tabletop & supplies wholeheartedly.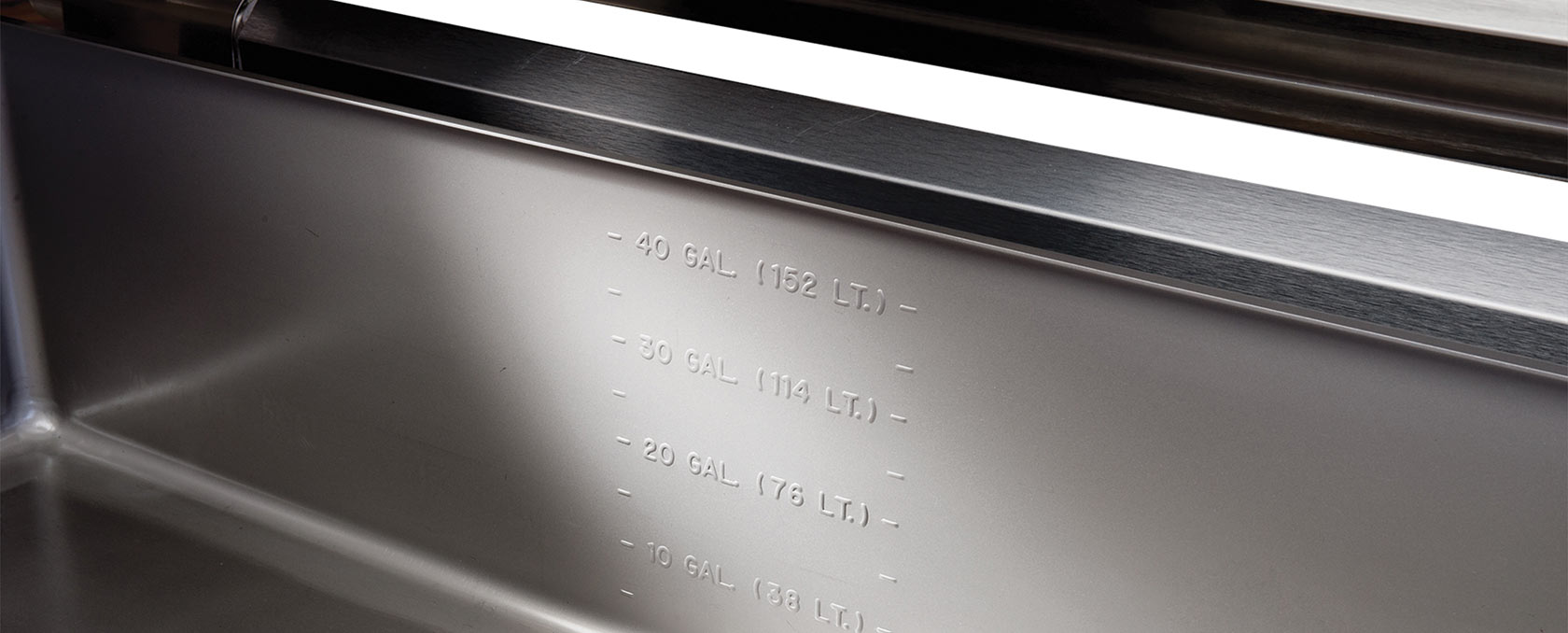 Contact One of Our Specialists.