Testimonials
Everyone benefits when we respond quickly, simplify the purchasing process, and recommend equipment we can stand behind.
Responsive, knowledgeable, and honest are some of the adjectives the consultants at FoodStrategy would use to describe Squier Associates. FoodStrategy is pleased to have Squier support equipment in the facilities we design in the region. We know Squier will support us and the equipment they represent, ensuring a satisfied client. Dan Bendall, Principal Foodstrategy, Inc.

Squier Associates is the most professional factory rep firm we deal with. When it comes to product knowledge, quick response, and timely follow-up, no one is in their class. They have some of the best lines in the business. Squier provides the information you need without the feel of a worn-out sales pitch and a professional integrity that we greatly appreciate and respect. Russell Stilwell, President, Next Step Design

Squier Associates exemplifies professionalism in the foodservice industry. The culture they have created ensures that every customer is responded to in a timely manner, by a knowledgeable staff with a desire to find the right solution. They are a best-in-class representation of the ITW Food Equipment Group brands. Jordan Emerick, Sales Director Itw Food Equipment Group

The Squier Associates team has been a great asset to Vulcan for many years. Squier Associates has been a consistent top performer and instrumental in servicing several of our key dealers and consultants in the Mid-Atlantic region. They are highly competent, professional and steady at the wheel. We look forward to working with Alan and his team for many years to come. Joe Maresca, Director Of Sales, East Vulcan

In my experience as a sales manager for Perlick, the best representation you can expect is a firm that strives with the same core values as your own company. Values such as lead by serving, put others before self and grow by innovation. Provide solutions that exceed the customer's expectations, make continuous improvement and strive to get better every day. Live the legacy — maintain a positive reputation with the future in mind. These are what I expect and experience from Squier Associates. Raoul Cervantes, Sales Manager Perlick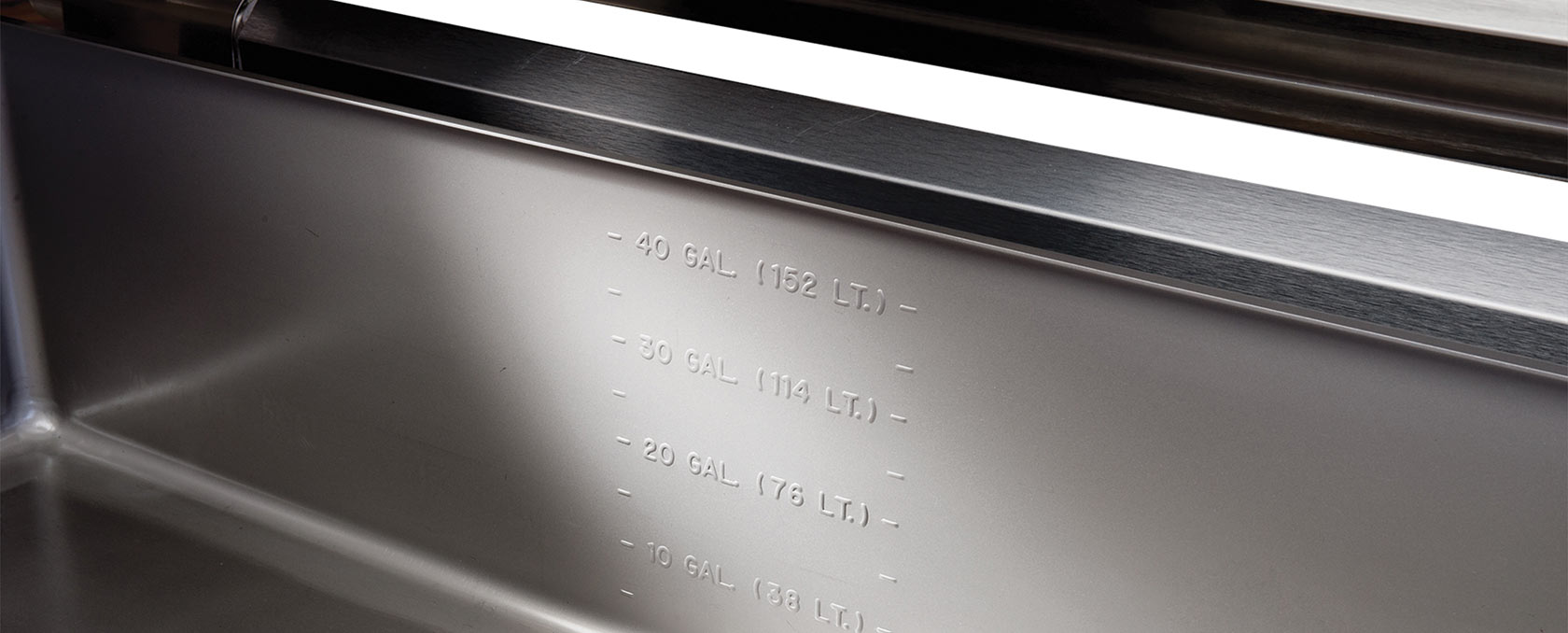 Contact One of Our Specialists.